The Business of People.
Magna Search Group is a headhunting firm that's redefining the recruitment experience one placement at a time.
It all started with an idea.
There's a saying in the investment business that "past performance is not an indicator of future success". This statement doesn't apply to Magna Search Group.
Founded in early 2012, Magna Search Group managed its growth in a very organic way and continues to do so by expanding its service offering today. As a full service search firm with a broad set of skills, there isn't much that we can't do or haven't done already.
In the recruitment industry, history brings comfort to those who place their trust in you to deliver results. With that in mind, Magna knows that the future and the task at hand are more important then that of the past.
To date, Magna has executed on hundreds of searches converting to thousands of candidate placements for our clients. We think that's a pretty good indicator.
At Magna Search Group, we understand that every business is unique, and with that, so are we. We've created a tailored experience that aligns outlier talent in the passive market with your company's culture, expectations, and core values.
We're the 1%, the closers, go-getters, maniacs, whatever you want to call us. We're always plugged in, relentless, tenacious, and ambitious in our approach. We invest in our clients, we invest in people, but more importantly, people invest in us. We will rapidly assist you expand your team, fill a newly created role, conduct confidential searches around sensitive hires, and get the job done.
Our most sacred IP is not our approach, our process, our niche, DIG, or specialty… it's us.
We are Headhunters.    Game Changers.    Workaholics.    Competitors.    Dreamers.    Athletes.    Growth Hackers.    Learners.    Innovators.    Entrepreneurs.    Mentors.    Motivators.    Problem Solvers.    Risk-takers.    Dog Lovers.    We are Intense,  Obsessed,  and driven to Succeed.    We never settle.    We rise while others sleep, and we don't back down from the challenges that we face.
Magna Search Group came to be as any entrepreneurial organization comes to be – poking holes in a process, then creating a formula that redefines an industry. And voila, we're one of North America's fastest growing search firms.
We're an organization that has an appetite for achieving audacious goals and we want you to be a part of it. Keeping a new school feel while taking an old school approach, we're fearless, passionate about bringing like-minded people together, and very proud of what we do. The industry can throw as many curveballs as it wants, but we'll still be playing baseball in October. (For those of you who aren't in to our baseball analogy, baseball in October means we've made the playoffs)
In the business of recruitment, we've found that putting people first always leads to the best service. And, frankly, it's just more fun this way!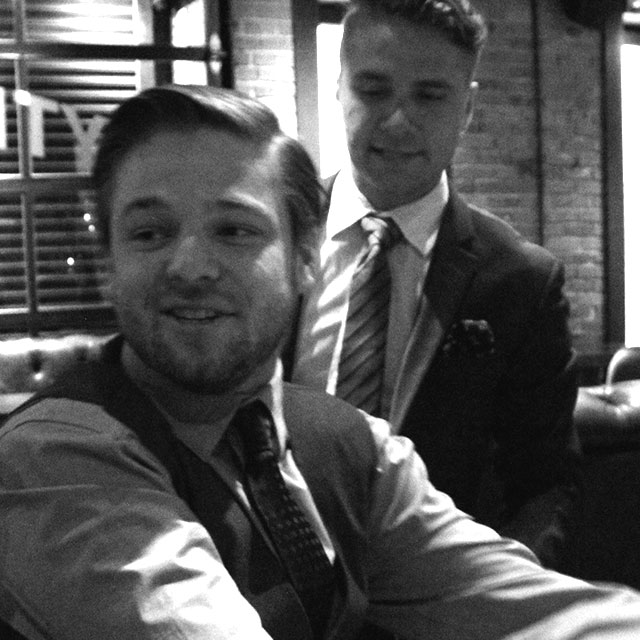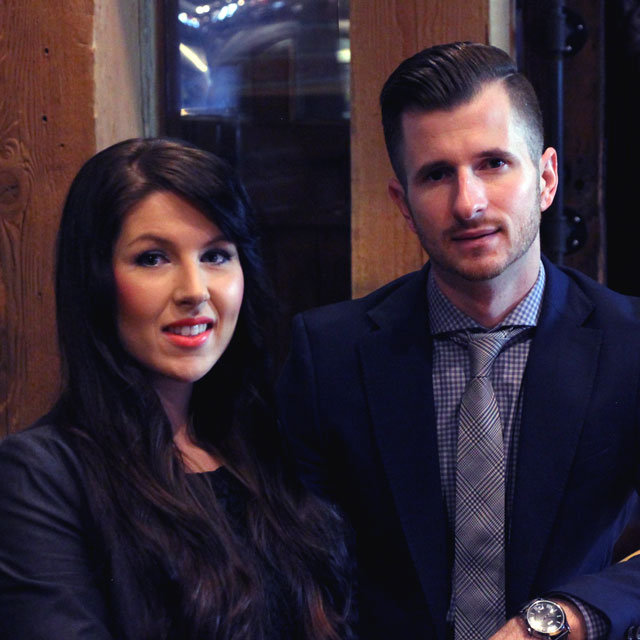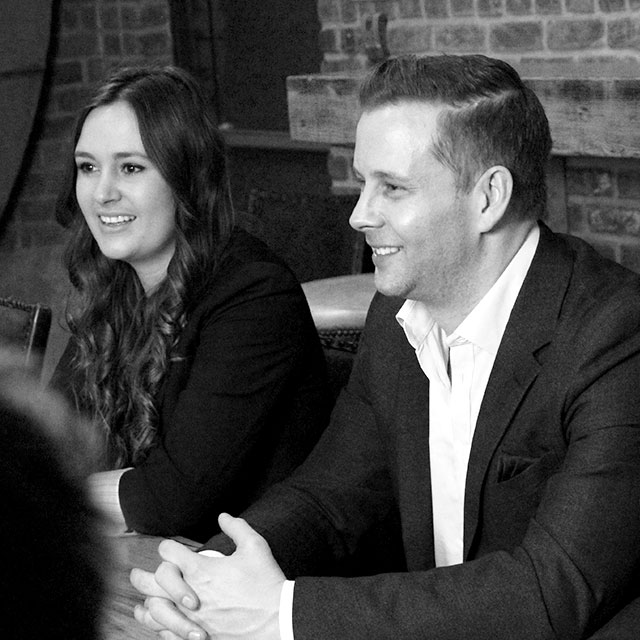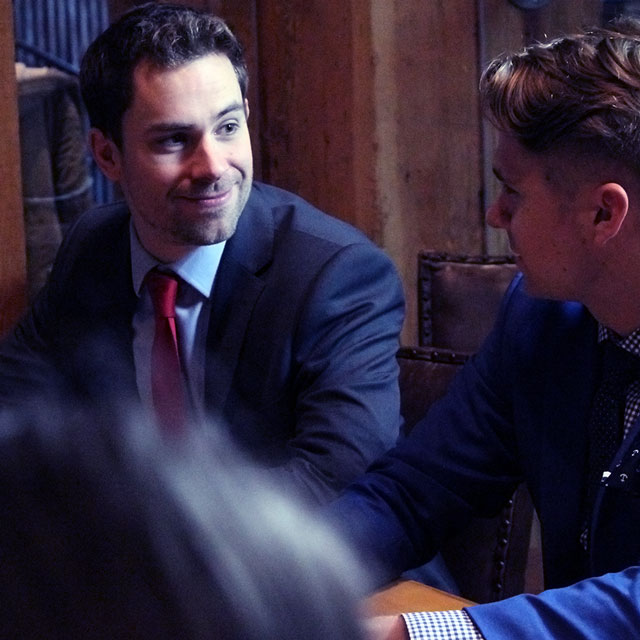 We're brave, we're committed, and we create unforgettable experiences. We're different because we get it — a good partner needs to understand your business to be effective. You need a recruitment partner to watch your back when your focus is elsewhere.
INNOVATION
We've reversed, twisted, cut, and revamped the formula of finding great people in an extremely short period of time. If you find another agency that can do it better and faster, please introduce us.
TENACITY
Never Give Up. – This is the most important quality we live by during our searches. We will not stop until we have found the hire for our clients.
EMPATHY
We have to put ourselves in both our clients' and our candidates' shoes if we're going to be able to create a seamless and amazing experience with our firm. This is why we can always be reached 24/7, and we've got your back throughout the whole process.
RESULTS
We are a results driven firm. Yes, we put in a ton of effort, time, money, and some times tears in to our work. But none of these things matter if we can't accomplish one simple thing – the end result.
Looking for amazing
new career opportunities?
Our team is constantly on the lookout for spectacular candidates that we can potentially present to the companies we've partnered with. Visit our Career Opportunities page to see whether or not any of the available positions apply to you.
Having difficulty finding the
right talent for your company?
In a world where employers are always competing for the same talent, finding and persuading the perfect candidate to join an organization can be a struggle for many companies. Reach out to Magna Search Group today and see how we can be a solution to your most urgent hiring needs.